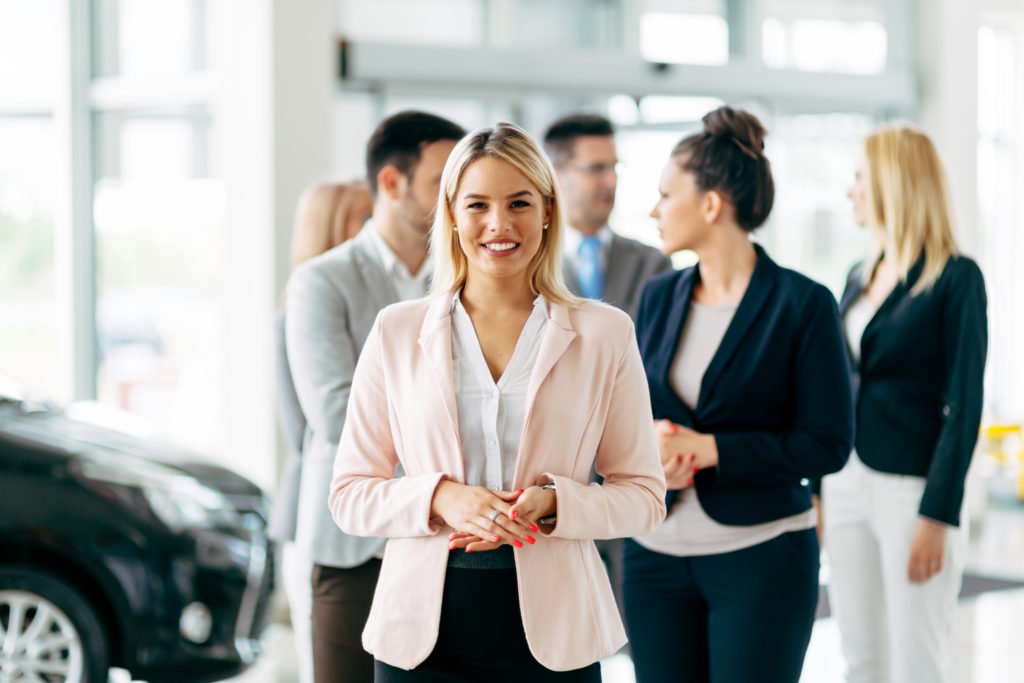 Now that we are literally living in a global village, you don't need to get a fashion magazine to be in the know how of the latest fashion trend. Information is at tip of your fingers.
Your self-esteem is constantly challenged as you potentially judge yourself by the number of thumbs up or thumbs down your posts/pictures get. You find yourself caught up in a web, checking almost every minute how others in the same business line as you are getting on. There is no way your confidence level will rise in this new era of globalization if your main focus is on yourself.
You need to learn how to step out from the crowd and have a sincere discussion with yourself. Ask yourself some hard but necessary questions. answer yourself honestly and write them down.
Answer these questions sincerely
Who am I?
Why am I here?
What am I naturally good at? what legacy will I leave behind?
What will I do when the spotlight is not on me?
Confidence is the belief you have in your abilities. It starts to waiver the moment you begin to compare yourself with others. You are a solution to someone's problems. Your abilities are needed somewhere by someone or an organization. Do not let others put out your light before it gets the opportunity to shine. Develop what you have or are and watch yourself blossom and grow!