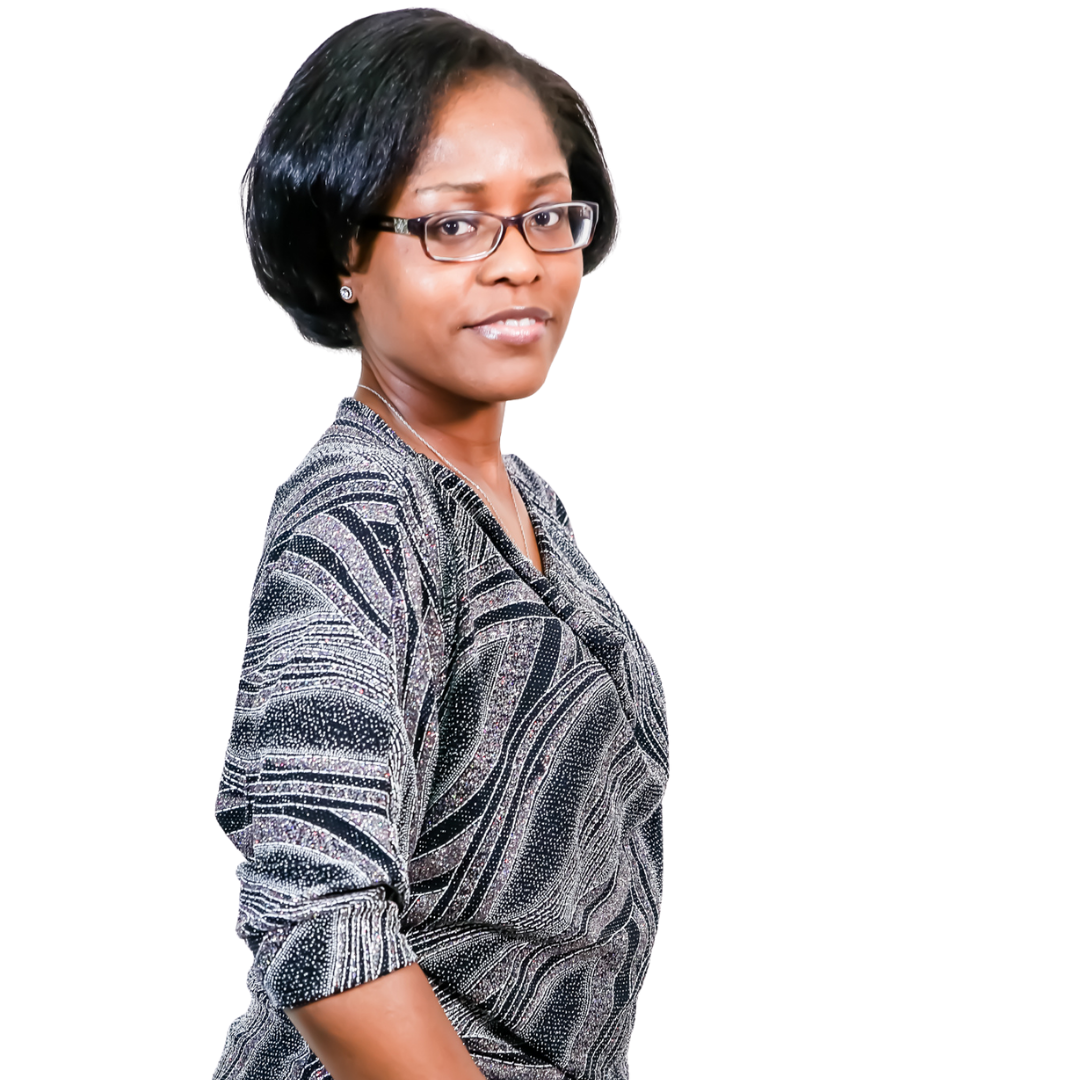 I'M HERE TO HELP YOU QUIT THE STRESS AND FIND SUCCESS ON YOUR OWN TERMS.
I'M HERE TO HELP YOU QUIT THE STRESS AND FIND SUCCESS ON YOUR OWN TERMS.
a professional Life Coach and qualified Therapeutic Counsellor using Carl Roger's Person- Centered Model.
I am an open and friendly person with a natural inclination and desire to work with people. I have been working and supporting individuals professionally since 2003 working within a wide range of areas from women who have experienced domestic violence to people suffering from depression. My strong desire is to work and assist people going through tough times. I qualified as a Person- Centered Counselor in 2009 a method of counselling which I have found to be very effective in helping people deal with long term issues.
As a Registered Member of the BACP I am guided by and adhere to the code of ethics of the organization and the service I provide meets its set standards. I believe that with the necessary support and the right environment, everyone has the capacity to dig deep and come up with solutions to solve their issues in the course of time. My aim as a counsellor is empower my clients to be able to stand on their own feet and become less dependent on others or substance.
I am also a Certified Personal Performance Coach from the Coaching Academy. As a coach I am driven by the possibility of positive change, growth and development that can occur in people. Now I am fascinated by Newtons' first law of motion which states that every object will remain at rest or in uniform motion in a straight line unless compelled to change its state by the action of an external force. This often rings true for people, sometimes unless we get the external support we may not check inwards and ask ourselves the what, how and when questions that will propel us to take action. As your coach I will encourage, motivate and challenge you to take your required next step.

I have worked with several individuals who are amazed at what difference coaching has brought to their career, business and family life. Feel free to check out their testimonials, I will like to see you too successfully move on to your next level!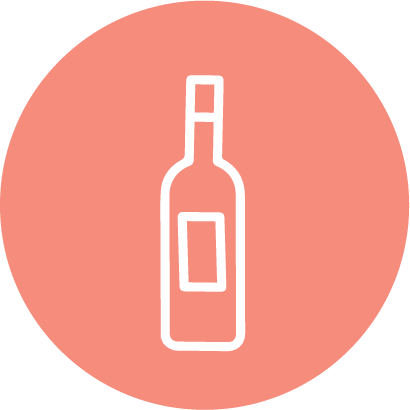 Teaching women how to CELEBRATE their success in non-traditional ways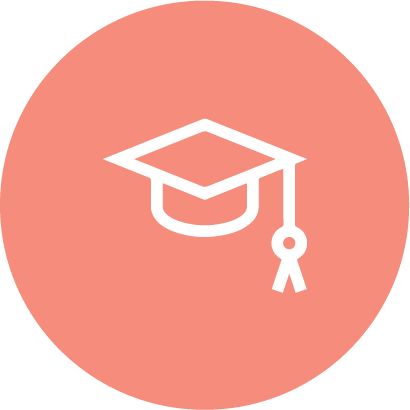 The MANY career paths I tried before this one. Can you say - designer/copy writer/counselor/photographer?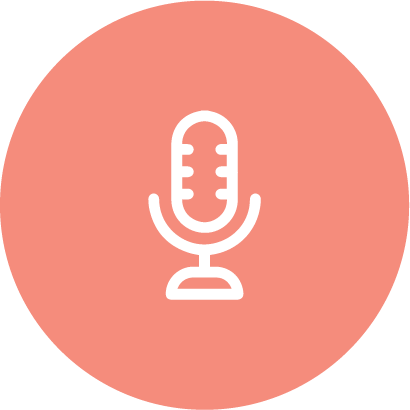 Hosting a top-charting business podcast for women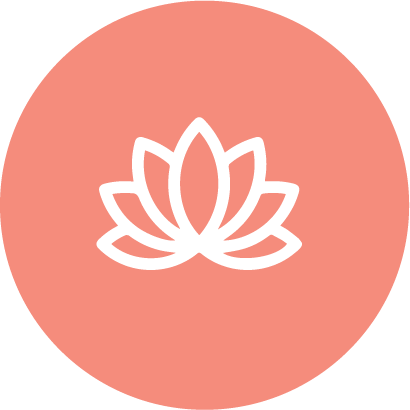 Helping people SEE into their own souls where often their mind is blocking them
GET READY TO START LIVING