I believe in you, your ability to grow despite your background,
life experience, achievements or not.
I believe that if you can just dare to dream…
if you can see it then you can have it.

According to John Maxwell "Change is inevitable. Growth is optional."
Coaching is about empowering you, stretching and growing you.
As your coach I will work with you to identify and overcome your limiting beliefs,
so you can grow, develop and maximise your potentials.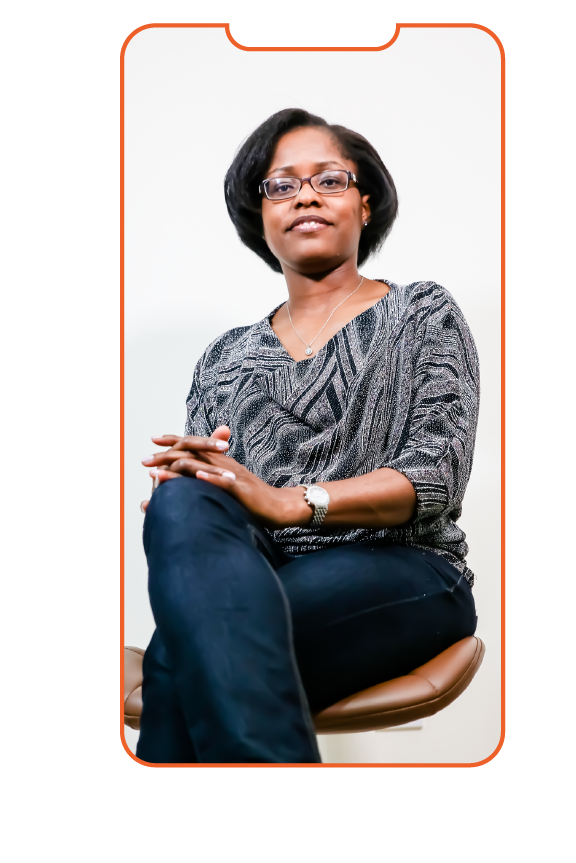 GET MY LIFE STRATEGY LESSON STRAIGHT TO YOUR INBOX EVERY FRIDAY.