For Coaching and Counselling
These tools are interactive and I
will like to invite you to feel free
and use them.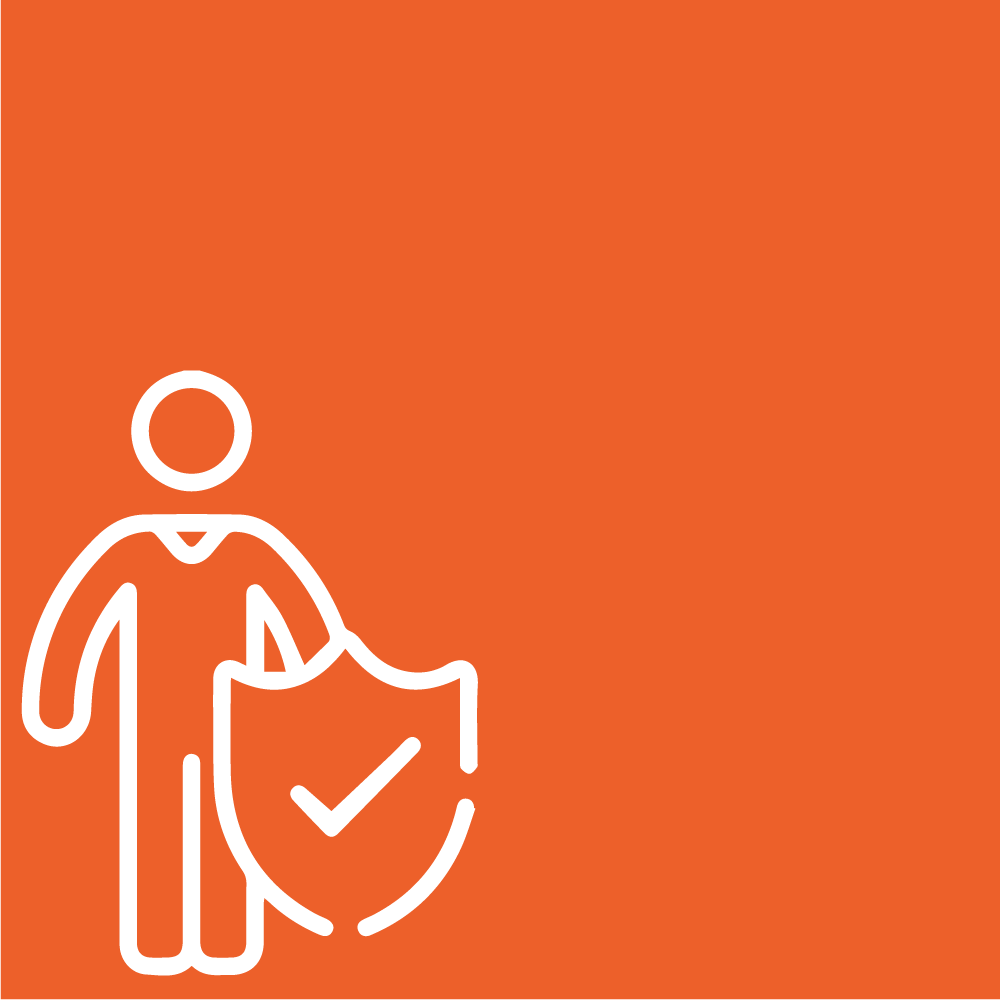 Stephen Covey's Urgent/Important Matrix
Completing the self-assessment form online only takes a few minutes and its gives the therapist a bit of information about you. It also saves time and helps to know what kind of support you will need. All information provided will be kept confidential.
CLICK HERE TO DOWNLOAD YOUR INITIAL SELF-ASSESSMENT FORM
Perhaps you do not really know where you are in your life's journey and need a bit of clarity on where, what and how to grow. Or you feel you are spending more time in one of your life than other and desire a more balanced life-style. The wheel of life is a proven tool that has helped thousands of people positively to have a more balanced life. The wheel will give you an aerial view of what life looks now, then you project what you will like it to look like and decide on what SMART steps you can begin to take to get you to your desired life-balance/style.
STEPHEN COVEY'S URGENT/ IMPORTANT MATRIX:
Covey famously said, "What is important is seldom urgent and what is urgent is seldom important." This tool will help you identify what task is Urgent and Important, tasks that is Non-Urgent but Important, Urgent and Not Important and Not Urgent and Not Important.
This tool is great at helping you identify your strength, skills; understand your weakness and how you can manage them. It is an effective resource used for personal and business goal settings.