UPLEVEL
YOUR RELATIONSHIP
Love that lasts! Or you meant it when you said "I do"fix your marriage
UPLEVEL
YOUR RELATIONSHIP
Love that lasts! Or you meant it when you said "I do"fix your marriage
Introductory
3-Session Package for Couples
You've tried everything and it has not worked. And you're
FINALLY ready to uncover what's getting in the way to
attract aligned, lasting love.
Do you keep trying to date and it's not taking you anywhere?
Maybe the way you show up is not aligned to
what you truly want and deserve.
You deserve to be treated like the woman you are
Reignite your confidence, remove your love
blocks and find a great man who matches your
energy and values.
It's time you found Love.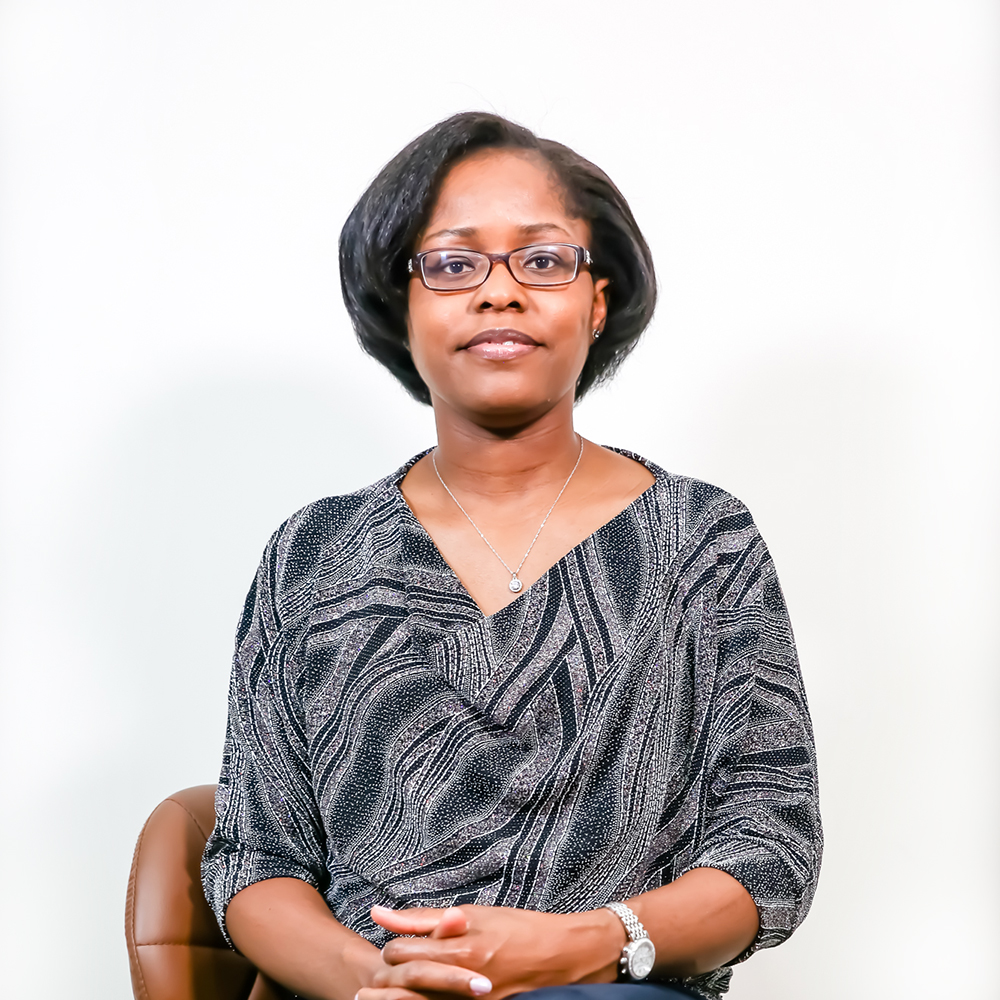 "Nicole changed my perspective on dating and relationships"
When I first met Nicole, I was confused and frustrated with dating. I couldn't understand why my date prospects were so minimal and it felt like dating was a horrible experience to go through rather than the fun and hopeful experience it had been in the past. I had written a list of the type of man that would be my dream. Four weeks into the program I met him and we have the most fulfilling relationship I have ever had.
— L. FOUND HER PERFECT MAN AFTER 4 WEEKS
"I just don't understand men!" - I have heard this from a LOT of women. Take the guesswork out of understanding men with this free guide today.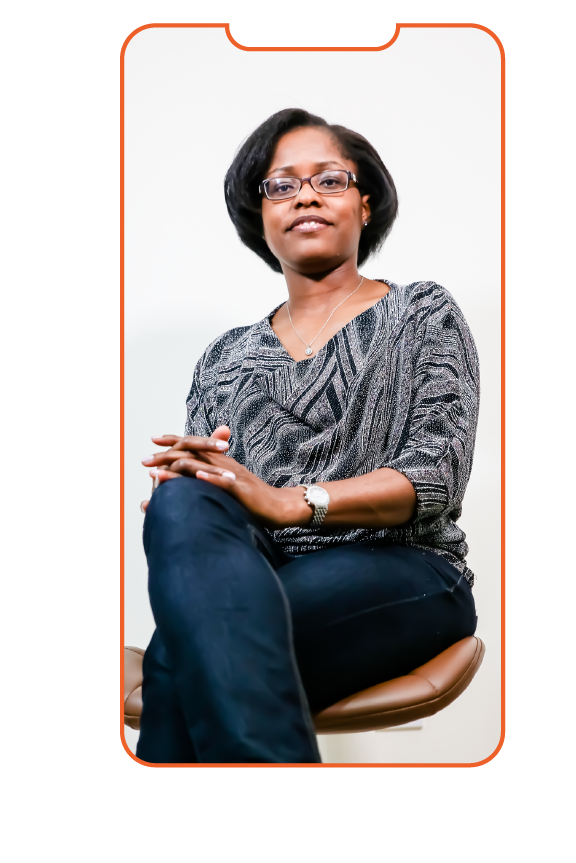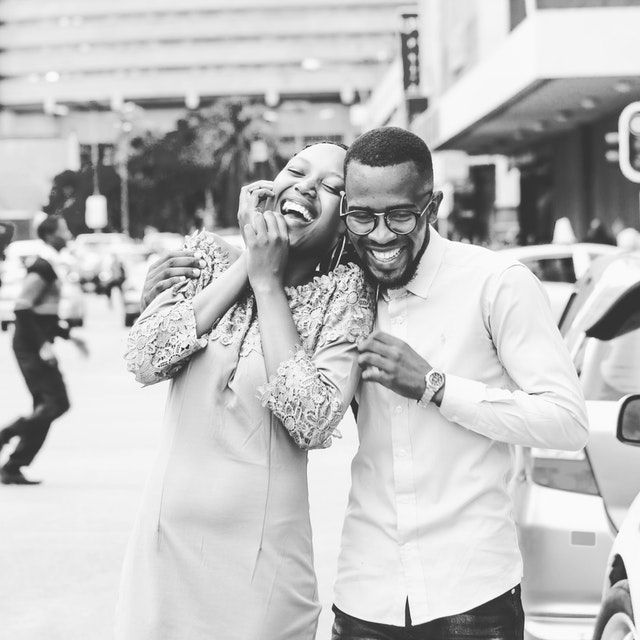 Couples's intervention - Get the spark back in your relationship
Don't we all fall in love and then when we get up realise whoops! What was that about? Like every other aspect of life, our relationships can go through major ups and downs. It may seem as if you woke up and suddenly your dream marriage had gone pear-shaped. Nothing seems to work anymore. Maybe like so many you ventured out on this journey called love only to find yourself in the valley of despondency filled with heartbreak, unfulfilled dreams, a relationship riddled with constant arguments, silent treatment, pain and shame. You begin to wonder how you ended up in the predicament you're in. The truth is there is no perfect relationship. Real love is not about the fluttering feelings we get alone but requires nurturing with commitment, time, patience for it to grow. Every single marriage goes through phases of conflict, disagreement and a host of other stuff. The difference between a successful relationship and an unsuccessful one lies in their ability to effectively manage conflict. In fact according to research 69% of problems in marriage are
unsolvable whilst the remaining 31% can be solved. What this tells us is that we can have problems or differences in our marriage but still live happily together, and that is what I will help you achieve in your relationship. Share goals and shared meaning are like glue in every relationship and I will help you find yours.

See, a deeper understanding of what causes conflict coupled with tools that will help you manage it effectively will go a long way in helping you live the kind of life that you dream of. Avoiding conflict will eventually lead to a volcanic eruption of emotions and behaviours that can have a long lasting negative effect on your relationship.

No therapist possesses a magic wand that will make all your worries and anxieties go away. However what I have that has helped so many couples resolve their relationship issues are proven tools that can help you. I intend to walk with you until the spark is back in your relationship. I will hold your hands until you are fully equipped to live and enjoy your home but you must put the work in too. Why? Because I passionately believe that everyone meant it when they said "I do!" I believe every relationship can be salvaged as long as both parties are fully committed.
Premarital Counselling - Get the perfect ambiance for your relationship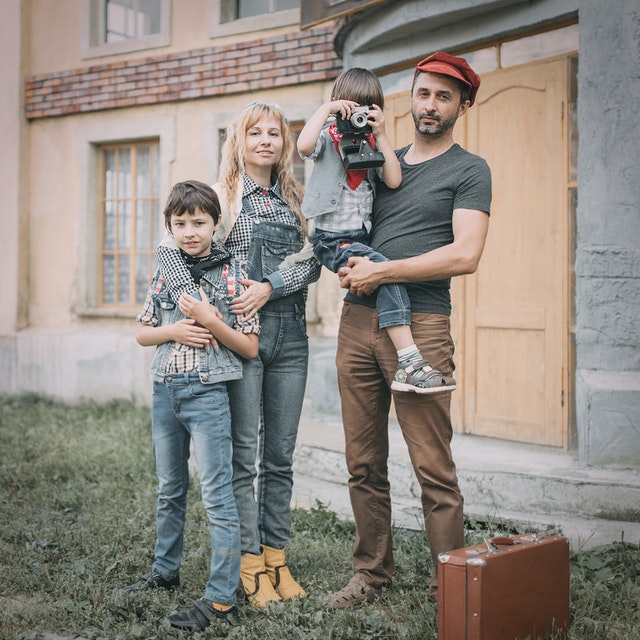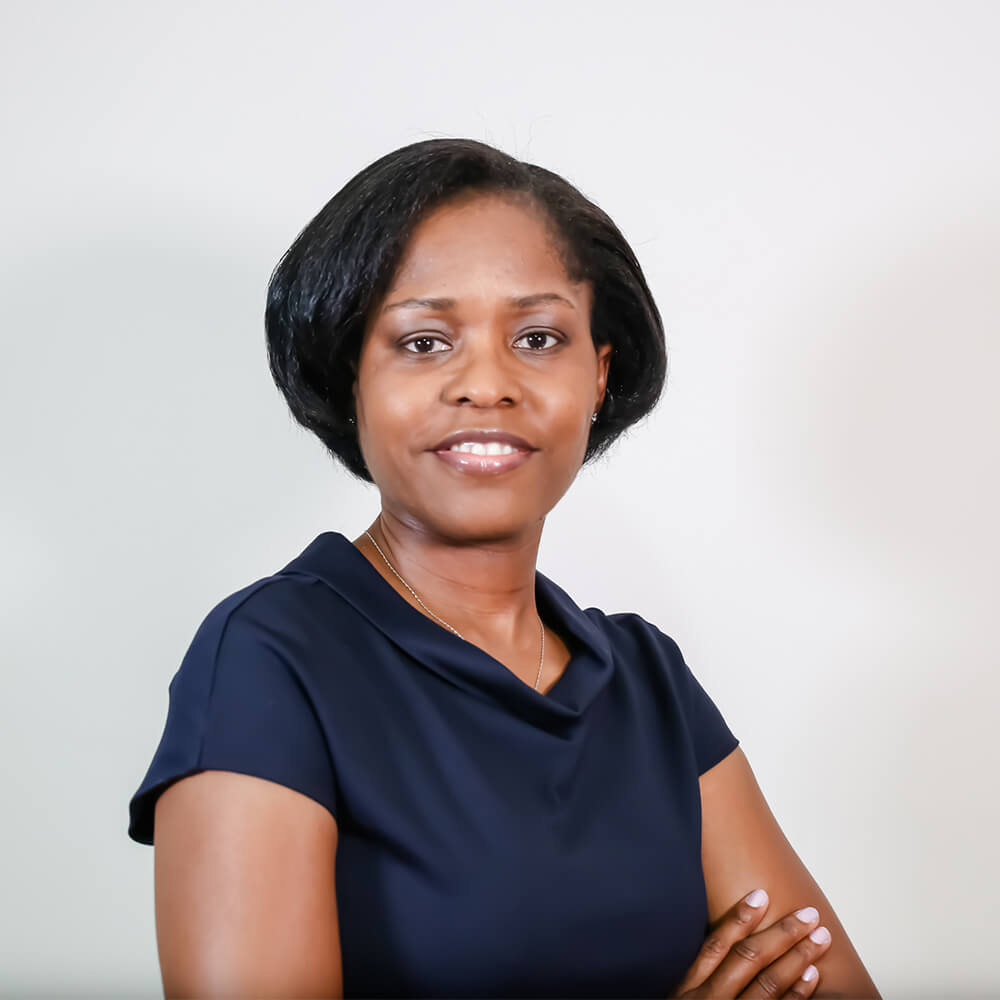 Nothing changes until you
move

Is your effort to change your spouse proving to be counterproductive? People naturally resist change when they feel they are being manipulated. You may have saying the same thing over and over inorder to get your partner to change but it seems your best effort fails. There is a deep seated wall of resistance, not because they don't want a better marriage but they feel you are trying to impose your will or ideas on them. Pressured, manipulated Love is a choice, a verb, an action word you have to do love