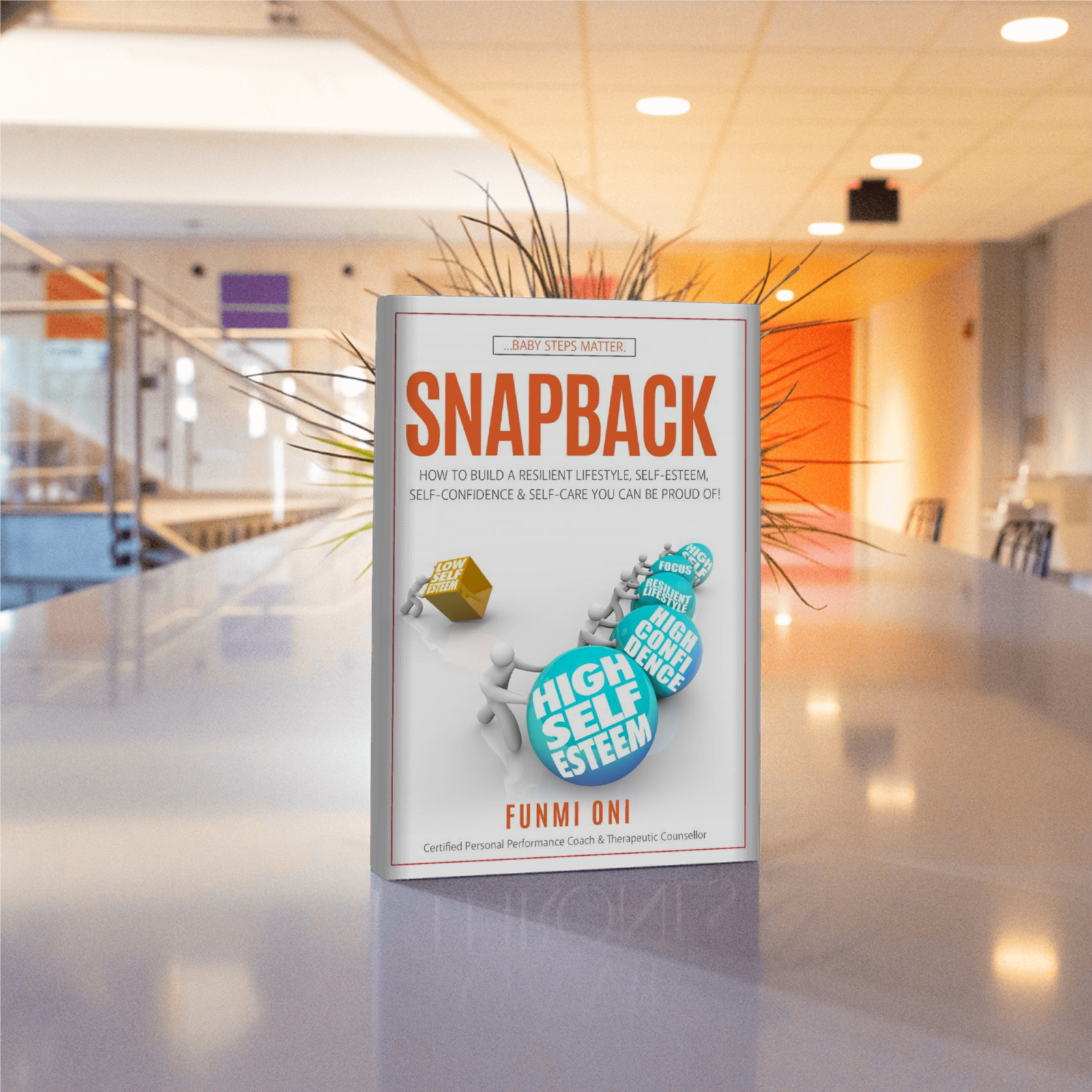 In this easy to use book, packed with practical tools and thought-provoking exercises at the end of each chapter, Funmi Oni an accredited Personal Performance Coach and Therapist will guide you on a journey of self discovery that will help you
DISCOVER WHAT YOUR LIMITING BELIEFS ARE
 Are you holding yourself back? Are your thoughts and beliefs preventing you from actualising your dreams? Would you like to know what those false beliefs are?
UNDERSTAND WHAT THE ROOT CAUSE OF YOUR EMOTIONAL STATE IS
Childhood experiences, mismanaged relationships and emotional harm, bullying are just some the root causes explored in SnapBack
LEARN AND MAKE HEALTHY CHOICES
Become more aware of the alternate choices available to you, benefits of emotional intelligence. Practical application of tools like SWOT analysis tailored to help you get unstuck, so you can stop striving and start thriving.  
ADOPT BABY STEPS THAT WILL BECOME POSITIVE HABITS
Snapback has incorporated simple and practical exercises at the end of every chapter that are effective enough to move you from where you are to a lifestyle that you would be proud of.
Don't miss The launch event of
THIS IS THE RIGHT
BOOK
FOR YOU
Let's take your relationship to the next level!
Whether you've been together 5 months or 5 years, the spark never has to die
Pre Order now and keep the spark Alive!
Whether you are just starting your journey to find love, have been dating unsuccessfully for years, or have the desire to spark the passion in your relationship, I use my 20 years of counselling and coaching experience, to ignite an inner transformation within yourself so you can fully embody your femininity, confidence and belief that you're worthy of happiness and love. My advice and counsel has been featured on Global BC Morning News, and the CKNW the Sex Show, in addition to numerous speaking events and conferences across Canada and USA.
Discover how to create a loving and lasting relationship without settling for anything less than you deserve.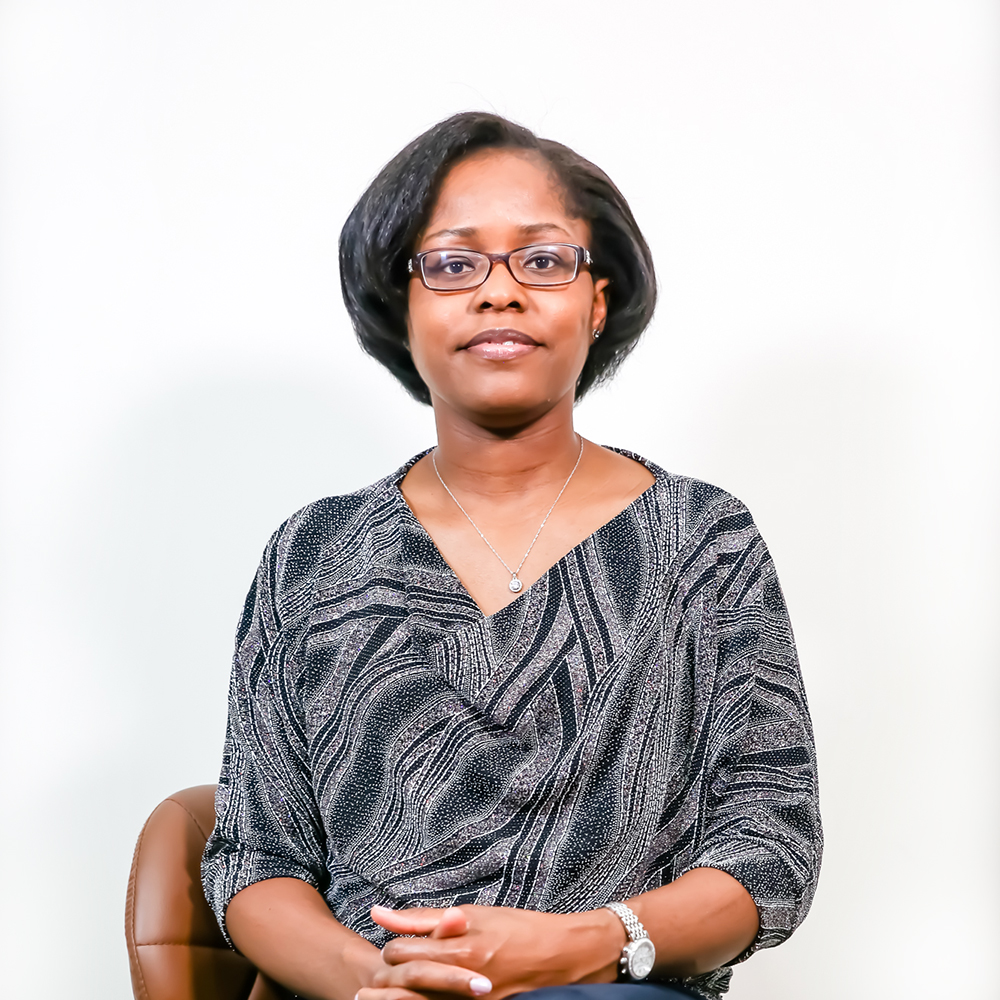 GET READY TO START LIVING